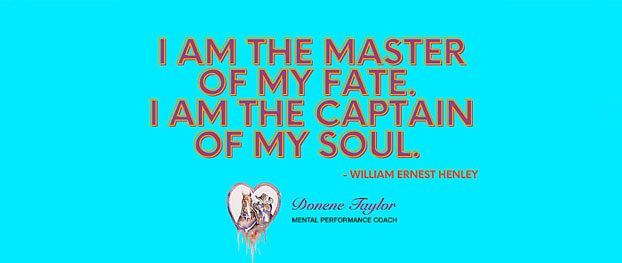 Welcome and thank you for joining!
I am thrilled to guide you along your personal journey of self-discovery and together we will help you achieve your Bold Goals!
Please join me in a one-on-one coaching session where I will share the "secret sauce" that separates the world-class athletes from the averages ones. I will show you the step-by-step process you can implement to close the gap between where you are and where you want to be.
- Donene Taylor
Certified Mental Performance Coach
Author of Heart of a Champion
2016 WPRA World Champion Tie-Down Roper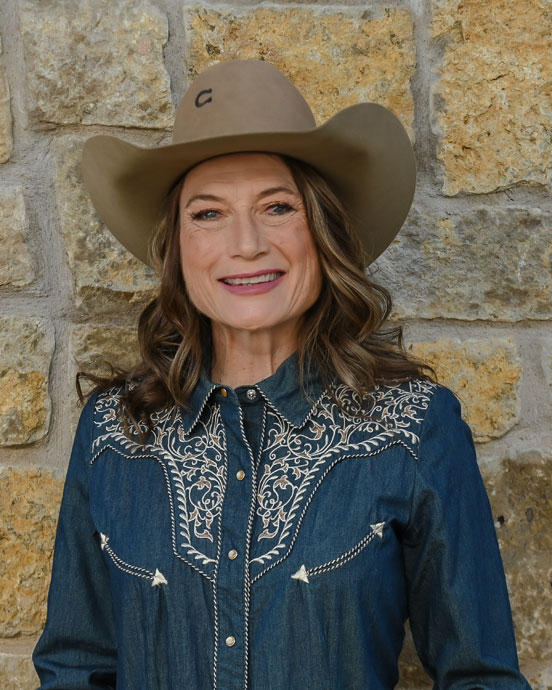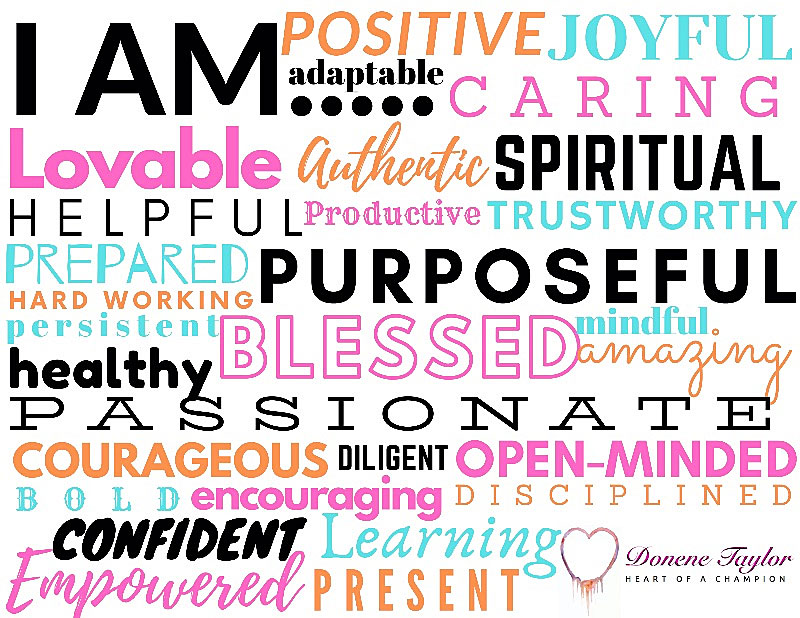 Surely you have had moments where you were laser clear about your BOLD GOAL. You identified the next step to take, but the next step scared the "dickens" out of you. You may be really good at talking yourself into staying comfortable, even though you know you MUST do this thing, in order to reach the goal. I call these moments of being scared and totally outside my comfort zone my "Pink Polyester Queen Suit Moments". Read more here!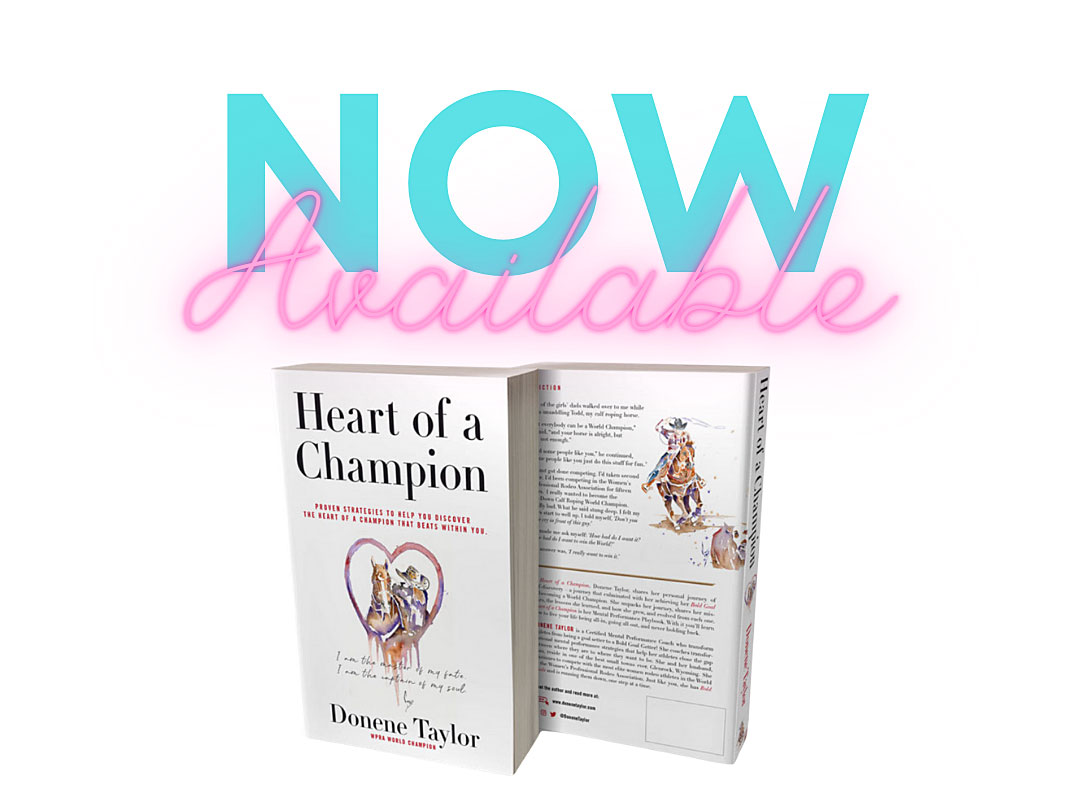 Heart of a Champion- Proven strategies to help you discover the Heart of a Champion that beats within you
Get Your Copy Today On Amazon!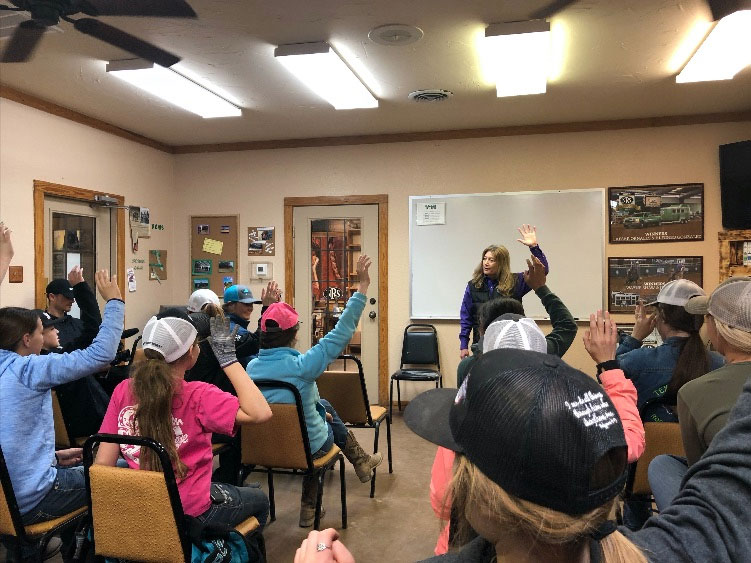 MASTER THE ART OF WINNING
Donene Taylor, Mental Performance Coaching
90 Day Coaching Program
6 One-On-One Zoom Calls
Daily Support Through Voxer & Email

Achieve your BOLD GOALS!

90 Day Program for $1800 or 3 Monthly Installments of $720
Dream BIG! Rundown your Bold Goals! I believe in you! ♡ Donene