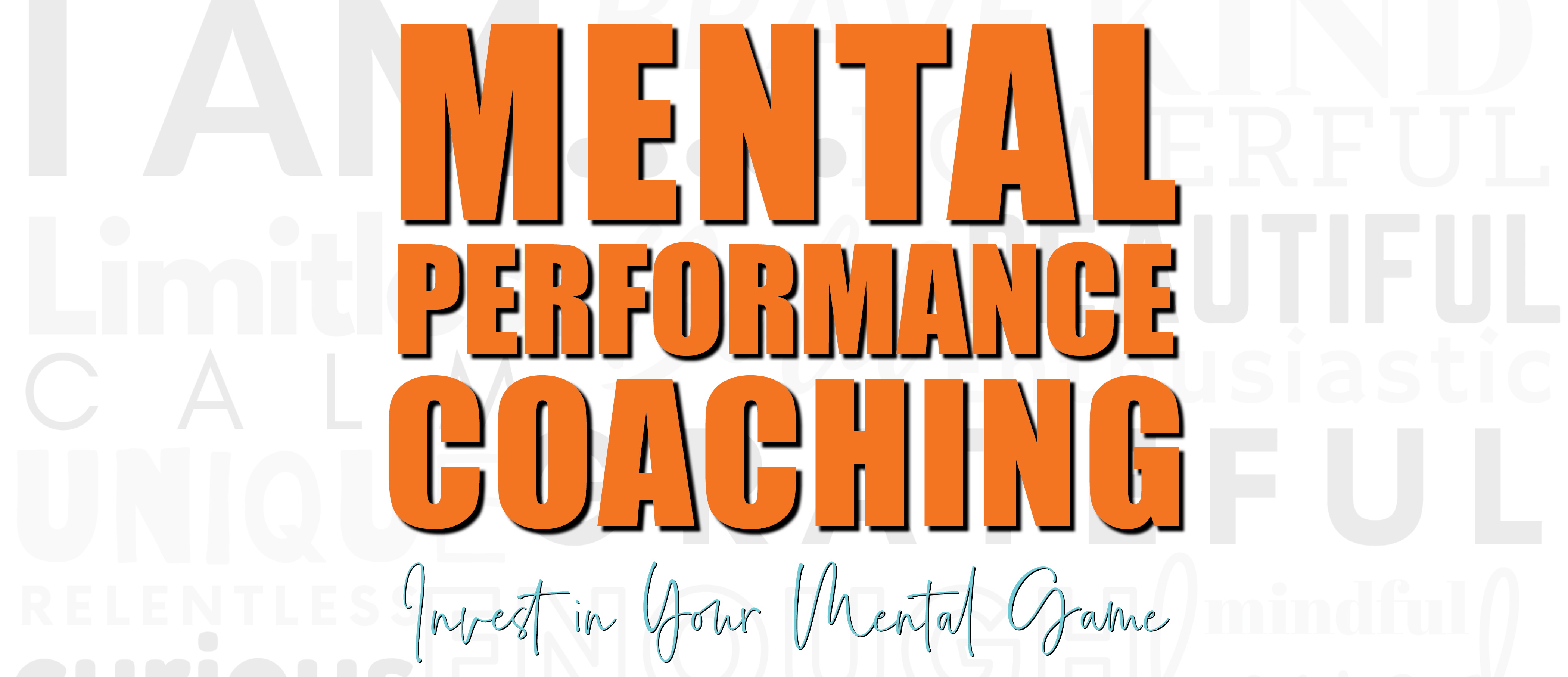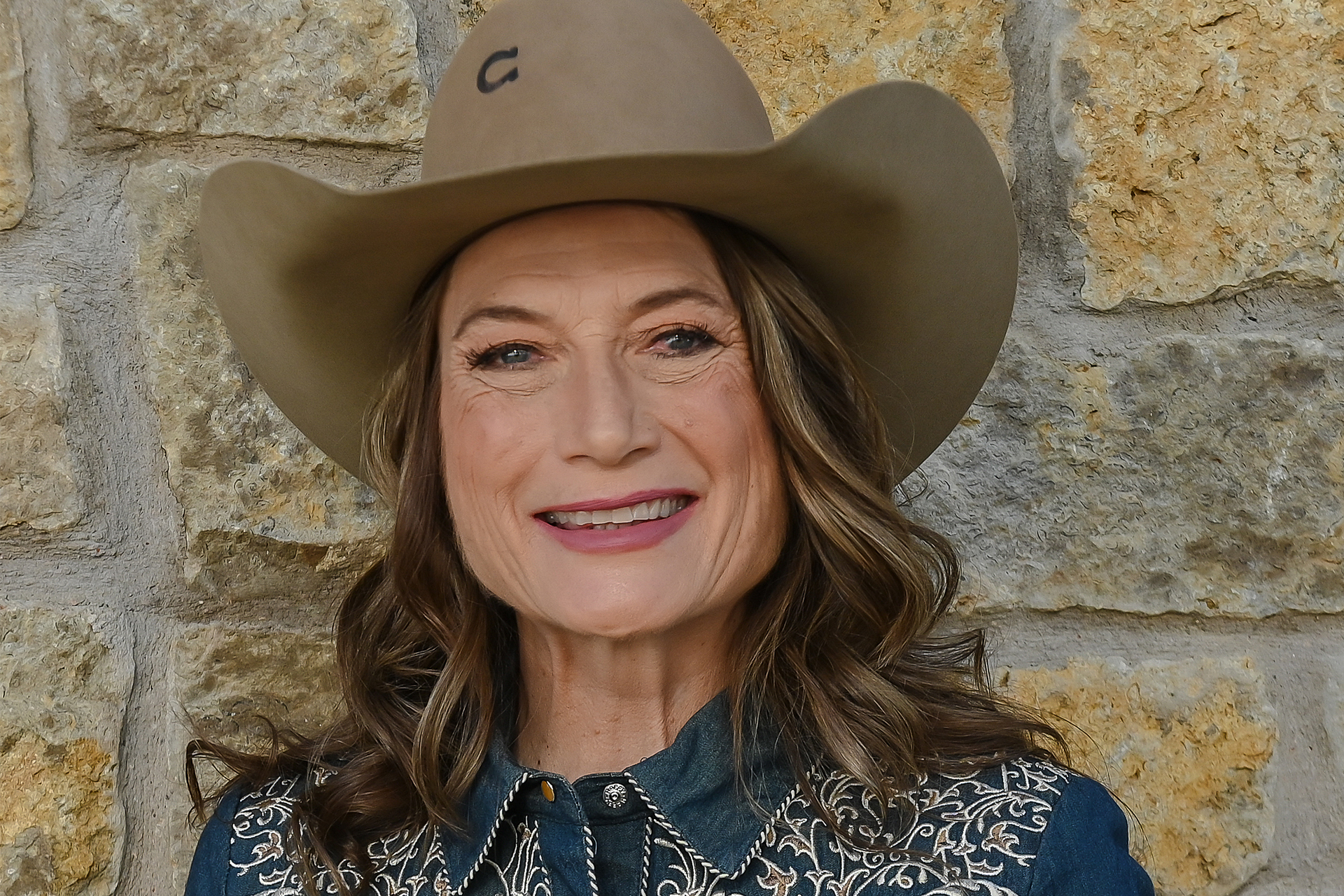 ACHIEVE YOUR BOLD GOALS
Donene Taylor, is a Certified Mental Performance Coach and author of Heart of a Champion and Master the Art of Winning. Get started today with a one-on-one coaching session where she will share the secret sauce that separates world-class athletes from the average ones, and the step-by-step process you can implement to close the gap between where you are and where you want to be.

Athletes of all ages and ability levels are utilizing Donene's one-on-one coaching program to help them achieve their bold goals, master their mental game, and WIN. Donene applies proven strategies to overcome specific struggles.

ADD YOUR E-MAIL TO RECEIVE YOUR "I AM" AFFIRMATION POSTERS.